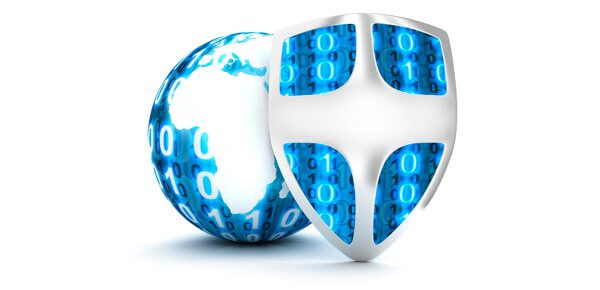 GSM termination security: calmness for business owner and stable income
GSM termination
security is crucial not just for those who are going to do business of GSM termination, but also
for those who have much experience and do business internationally (in 2 or more countries simultaneously).
This question is asked almost by everyone who is interested in this business.
We have many requests like "
How secure is it to do GSM termination?
", "
How is your equipment and software provides the security of the business?
",
"
Which methods can be used to detect termination system and how to avoid them?
".
So why security is so crucial for GSM termination business?
First of all, let us explain why the safety issue is so important.
We can share safety in GSM termination for 2 parts:
security of the terminator
to be detected and
safety for business profitability
to minimize SIM cards blocking.
The first and the second are actual for everyone.
What are the best practices for GSM termination business security?

The exact numbers and rules can vary depend on countries, GSM operators and other factors.
But here we want to show
the best practices
that will allow
to do GSM termiantion more safe and profitable
.
View all article >