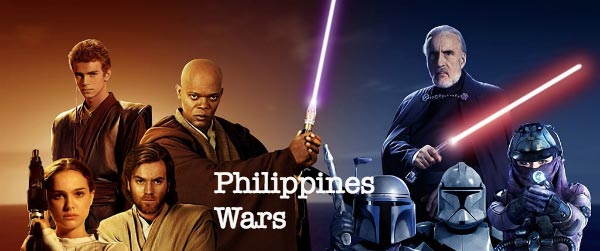 GSM termination: Features of VoIP-GSM market in Philippines
Overview of GSM termination opportunities
The
Philippines
telecommunications sector is ripe for new investments at the moment. The Philippines
are occupied by
more than 100 million people
, most of whom have a mobile phone.
Only 41% of Filipinos, however, have access to the Internet.
Philippines Wars – mobile Operators Dictatorship
Nowadays only 2 huge players can be found on Filipino telecommunication market – Smart and Globe
which have duopoly in this country. The services which are provided by this companies are pretty bad,
prices are high and people just don't have other choice rather than just pay them.
Evidently
this companies are trying to get more then 100% profit
from their business and
they
don't want to let any other people
(businessman, investors who wants to start business in telecom. sphere etc.)
to earn money on their market
...
Read more>>>